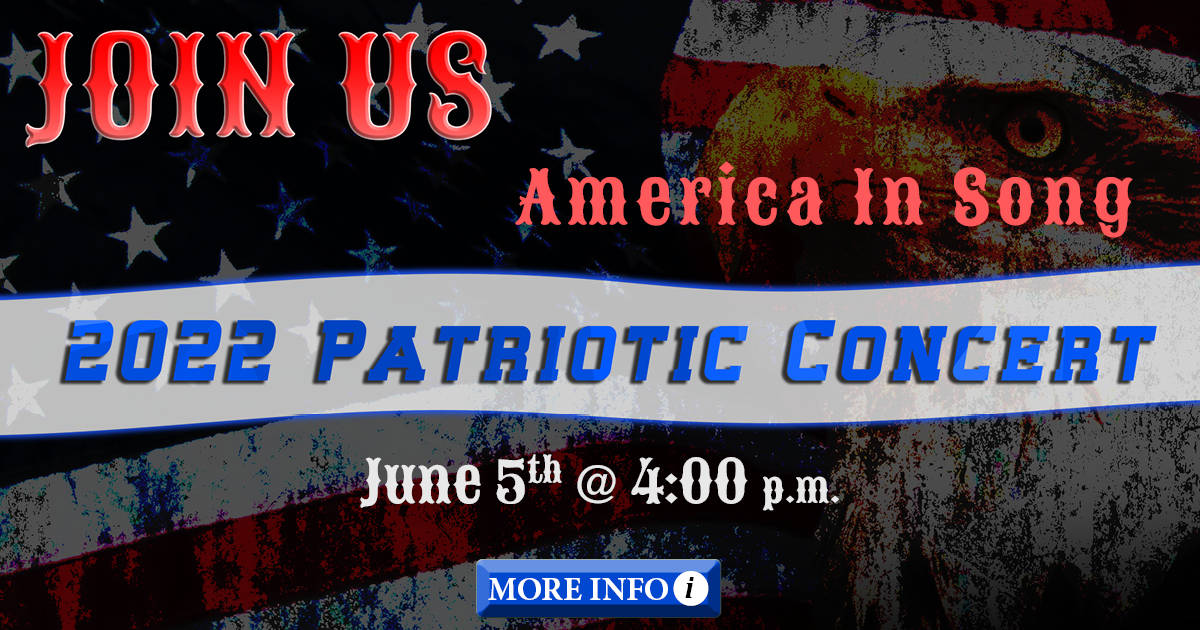 We will be starting rehearsals on April 11 for our June 5 concert. It will have a patriotic theme.
New singers are welcome. Rehearsals are every Monday from 7-9pm and no auditions are required.
Please READ the below 2022 COVID Guidelines
~ Welcome ~
Hello, music lover and welcome to the website for the Moreno Valley Master Chorale. The chorale is the "Official Choral Ambassador" for the City of Moreno Valley. We were founded in 1986 to provide a creative outlet for local singers.
The Chorale presents three major concerts annually. We actively participate in many city sponsored events, including singing the National Anthem at the first City Council meeting of the year. We are proud to be a member of the Moreno Valley Chamber of Commerce. In addition to performing in the City of Moreno Valley, we are active in the Inland Empire musical scene. We have performed with the San Bernardino Symphony, at the Redlands Bowl, with the Loma Linda Symphony Orchestra, and in Palm Springs.
~ Past MVMC Events ~